With All Appliance Repair, it really doesn't matter which make or model of equipment you need serviced. We work on pretty much every brand of residential appliance out there, including the popular Whirlpool label. Whether you need assistance for a Whirlpool washer repair, a Whirlpool refrigerator repair, or a Whirlpool oven repair, the answer is the same: Call or e-mail our technicians for quality service you can trust.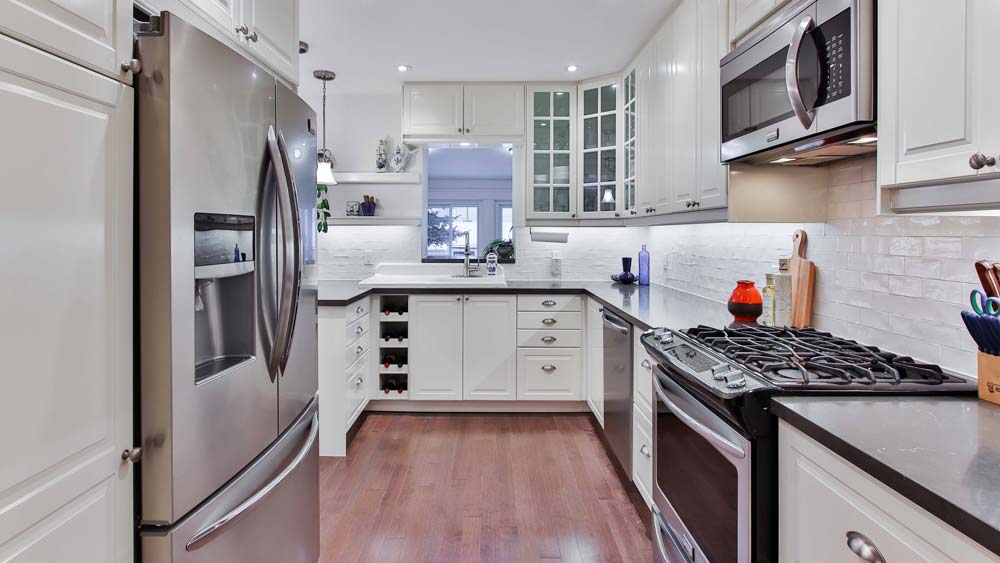 As one of the most widely recognized brand names on the market today, Whirlpool appliances are on the job in homes throughout America. So when the occasional glitch comes along, it's great to know All Appliance Repair is right down the road to help. In the Jacksonville area, you can't beat the in-depth knowledge and top-quality service of our appliance repair professionals. We've been performing appliance repairs on Whirlpool and other appliances since 1975, and more often than not, we're able to restore the full capacity of your residential Whirlpool appliances, including:
Refrigerators
Freezers
Ice makers
Washing machines
Clothes dryers
Ovens and ranges
Stoves and cooktops
Dishwashers
Water heaters
And more
Yes, you read that right! At All Appliance Repair, we can even address issues affecting your Whirlpool water heater. Best of all, we're available every day of the week for routine and emergency appliance repairs, making it easier than ever to bounce back quickly from an unexpected equipment failure with your Whirlpool appliance. Call or e-mail us today to arrange service for your Whirlpool appliance.