A malfunctioning refrigerator can lead to spoiled food, wasted money, and a lot of inconvenience. At All Appliance Repair, we understand how crucial a working fridge is to your home. That's why we offer reliable refrigerator repair services to the residents of St. Augustine and the surrounding areas.
Our team of skilled technicians is equipped to diagnose and fix a variety of refrigerator issues. We specialize in servicing all major brands, including LG and Samsung. So, whether you're facing a minor issue like a faulty light or a major problem like a broken compressor, we're here to help.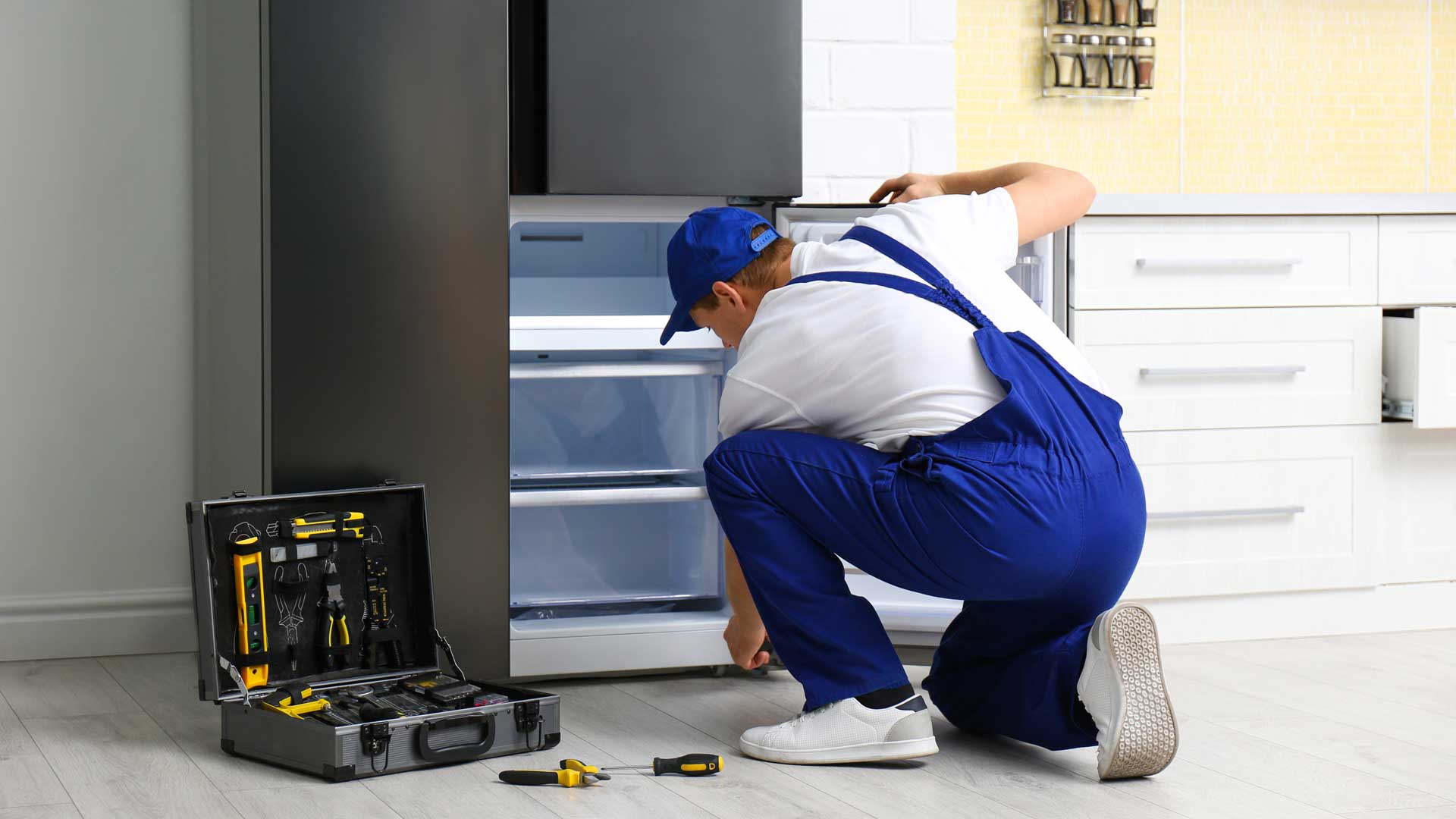 Expert LG and Samsung Refrigerator Repair in St. Augustine
LG and Samsung are renowned for their high-quality, innovative refrigerators. But like any appliance, they can run into problems over time. At All Appliance Repair, we're experts in LG refrigerator repair and Samsung refrigerator repair.
Our team is trained to handle the unique features and common issues of these brands, ensuring that your refrigerator is in the best hands. From fixing faulty ice makers to replacing worn-out seals, we're committed to restoring your LG or Samsung refrigerator to its optimal condition.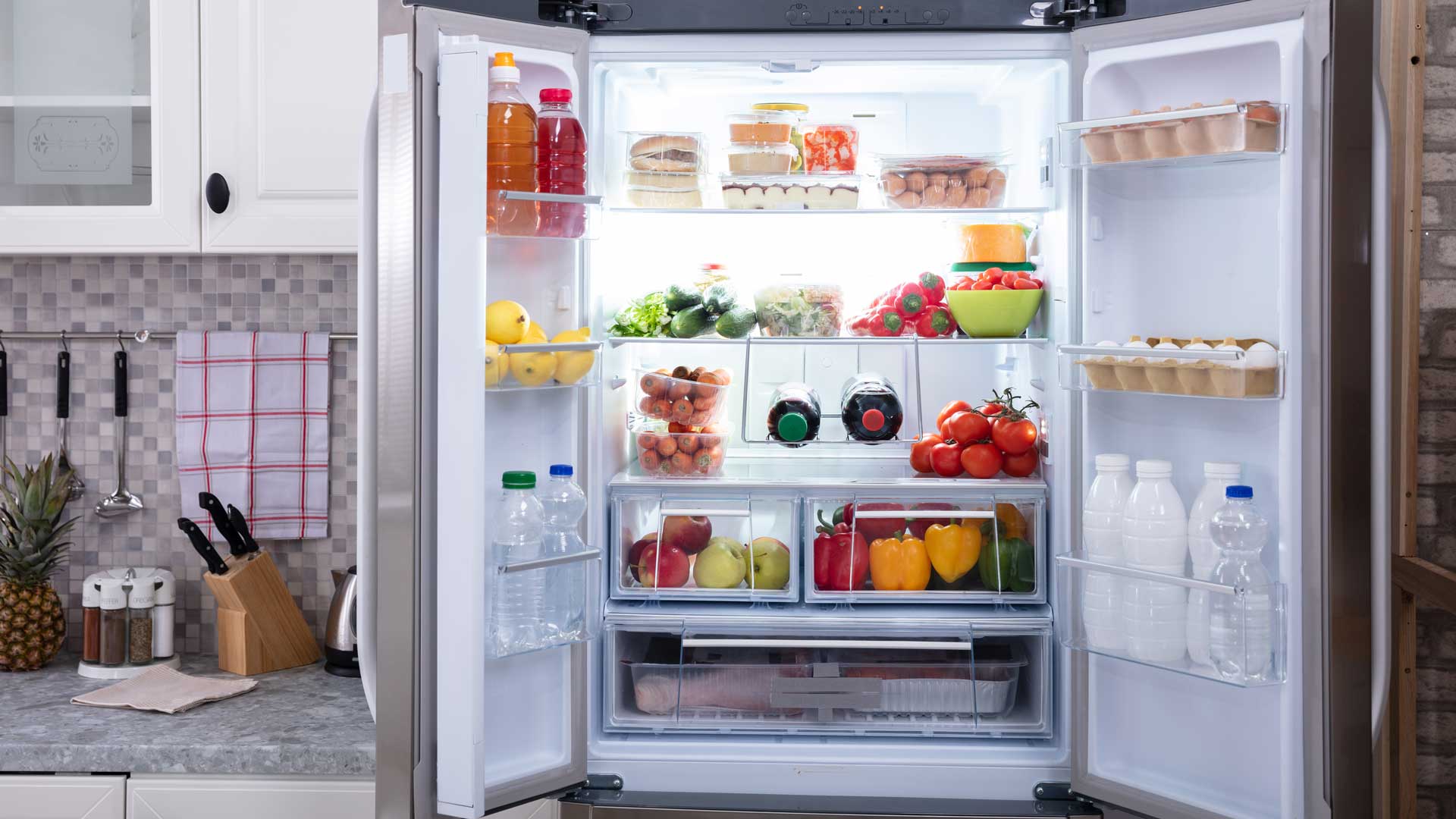 Comprehensive Fridge Repair for Every Need
Every fridge is different, and every repair requires a unique approach. At All Appliance Repair, we offer comprehensive fridge repair services that cover all types of issues. Our technicians have the knowledge and skills to address a range of refrigerator problems, ensuring that your appliance is back up and running in no time.
We understand that a malfunctioning fridge can be a significant disruption, which is why we're dedicated to providing fast, efficient service. We're ready to tackle any fridge repair task—big or small—to get your appliance back to keeping your food fresh and safe.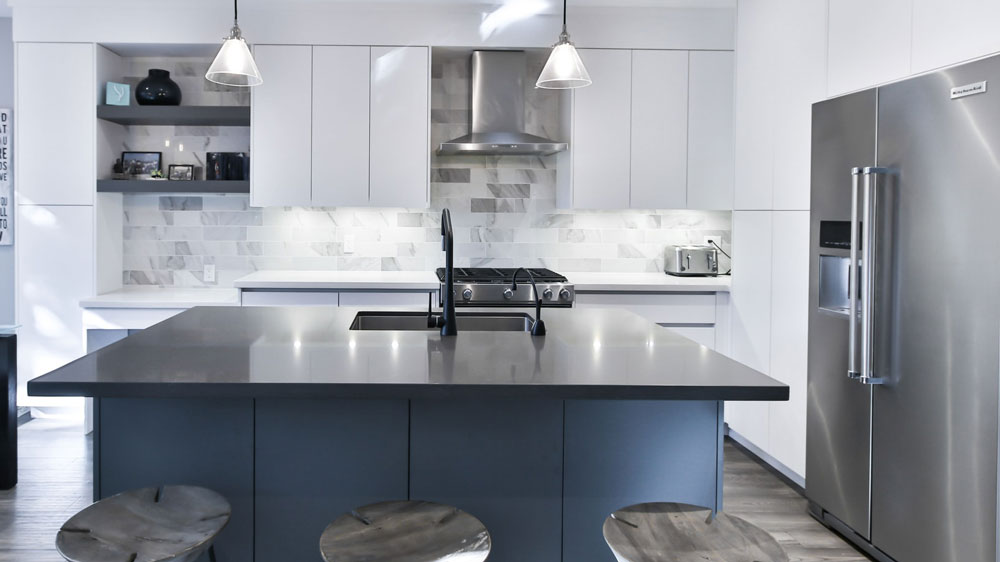 Contact All Appliance Repair for Your Refrigerator Needs
At All Appliance Repair, we're proud to be a trusted refrigerator repair service in St. Augustine. Our professional technicians are committed to delivering exceptional service and results with every repair job.
We understand the importance of a well-functioning refrigerator in your home, and we're ready to help you keep your appliance in top shape. Whether you need LG refrigerator repair, Samsung refrigerator repair, or general fridge repair, we've got you covered.
Don't let a broken refrigerator disrupt your routine—contact All Appliance Repair today to schedule your service appointment.