Are you tired of your faulty appliances ruining your day? Look no further than All Appliance Repair, serving the St. Augustine area with top-notch appliance repair services. We understand how frustrating it can be when a refrigerator or washing machine breaks down unexpectedly. That's why our skilled technicians are dedicated to providing fast and reliable repairs so you can get back to your daily routine without any hassle. Keep reading to learn more about our comprehensive appliance repair services in St. Augustine, FL!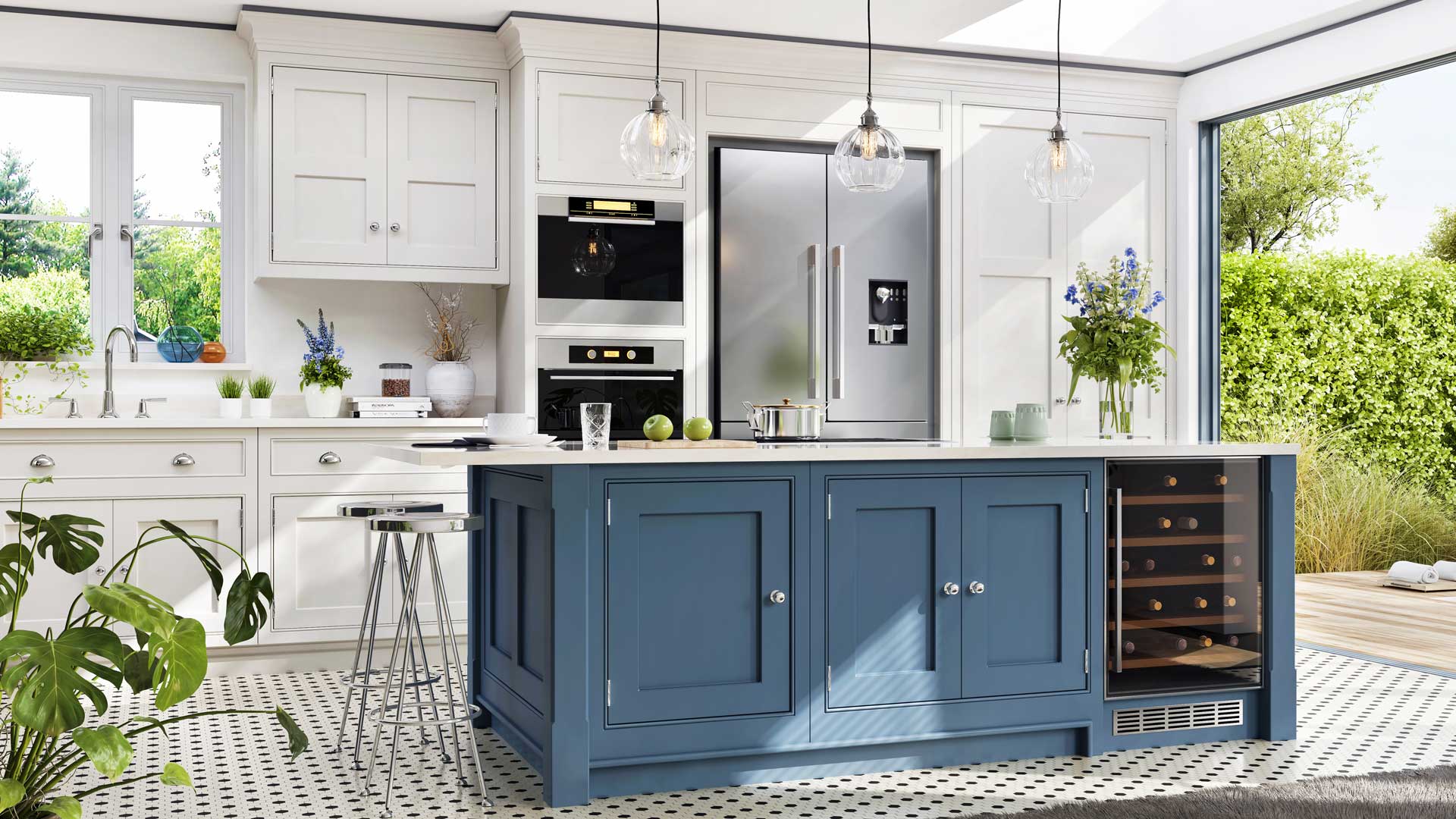 Professional Appliance Repair Services in St. Augustine, FL
Appliances are an essential part of our daily lives, and we rely on them to make our tasks easier. However, like any machine, appliances can break down or malfunction over time due to wear and tear. This is where professional appliance repair services like ours come in handy.
Here at All Appliance Repair, we are proud to provide reliable and efficient appliance repair services in St. Augustine, FL. Our team of skilled technicians has over 40 years of experience under our belts. This is only one of the many reasons why All Appliance Repair has become the go-to choice for homeowners seeking prompt repairs at affordable rates.
From refrigerators and dishwashers to ovens and dryers— no matter what brand or model you own, All Appliance Repair can handle all your repair needs with ease. Our expert technicians use the latest tools and techniques to diagnose issues accurately and fix them quickly without compromising quality.
So, if you're facing any issues with your appliances, don't hesitate to call the pros at All Appliance Repair today! We will ensure that your appliances get back up running smoothly again so that you can continue enjoying their benefits for years to come.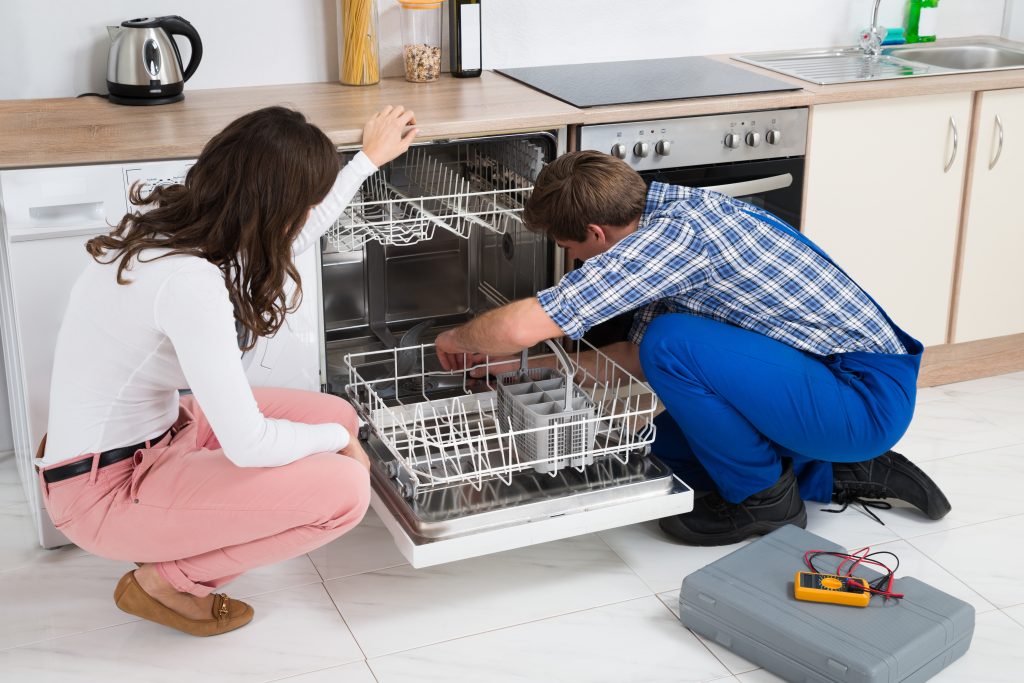 Call Now To Book An Appointment!
All Appliance Repair provides quality appliance repair services in St. Augustine, FL and surrounding areas. Our experienced staff has the knowledge and expertise to diagnose, repair, and maintain a wide variety of appliances including washing machines, dryers, refrigerators, ovens, stoves, dishwashers, air conditioners and more. If you live in or around St. Augustine, FL and need an experienced appliance repair service provider then contact All Appliance Repair today for prompt reliable service that you can count on!