All Appliance Repair is the leading appliance repair company in Jacksonville, FL. With over 40 years of experience, our team of experts can help you with any dishwasher repair needs you may have.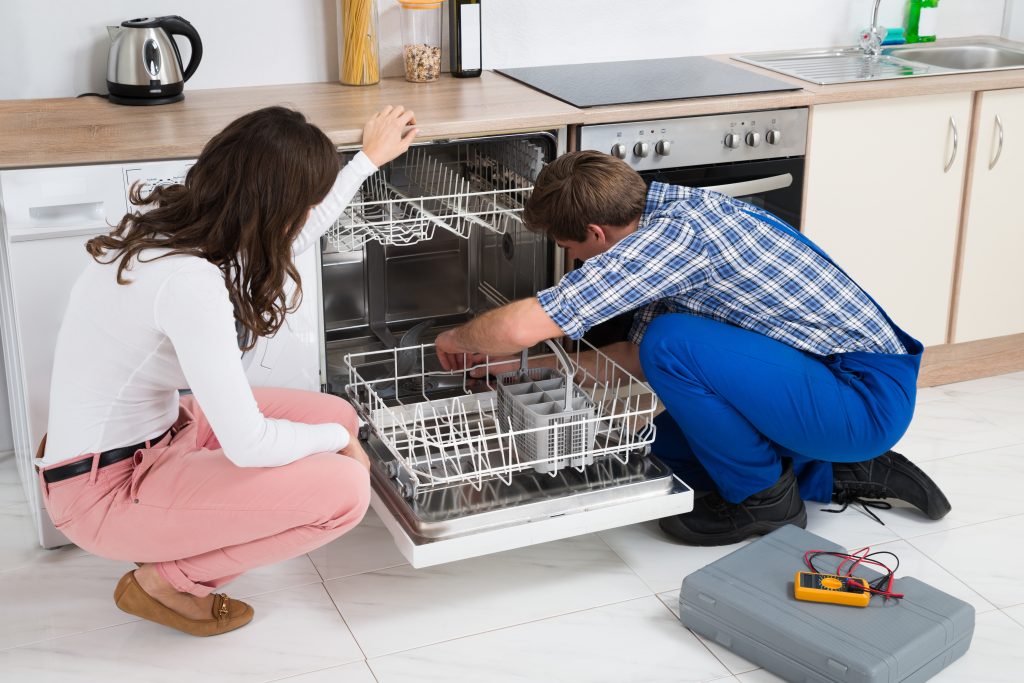 Family-owned dishwasher repair service in Jacksonville
Our dishwasher repair service is family-owned and operated, and we've been serving the Jacksonville, FL area since 1975. We're dedicated to providing our customers with the best possible service, and we're here to help you with all of your dishwasher repair needs.
We understand that your dishwasher is an important part of your kitchen, and we want to help you keep it running smoothly. We offer a variety of services, including repair and maintenance, to keep your dishwasher in top condition. We also offer a wide range of parts and accessories to keep your dishwasher running efficiently.
If you're having any trouble with your dishwasher, or if you just have some questions about maintenance or repairs, we're here to help. Contact us today for more information about our services, or browse our website for more tips and advice.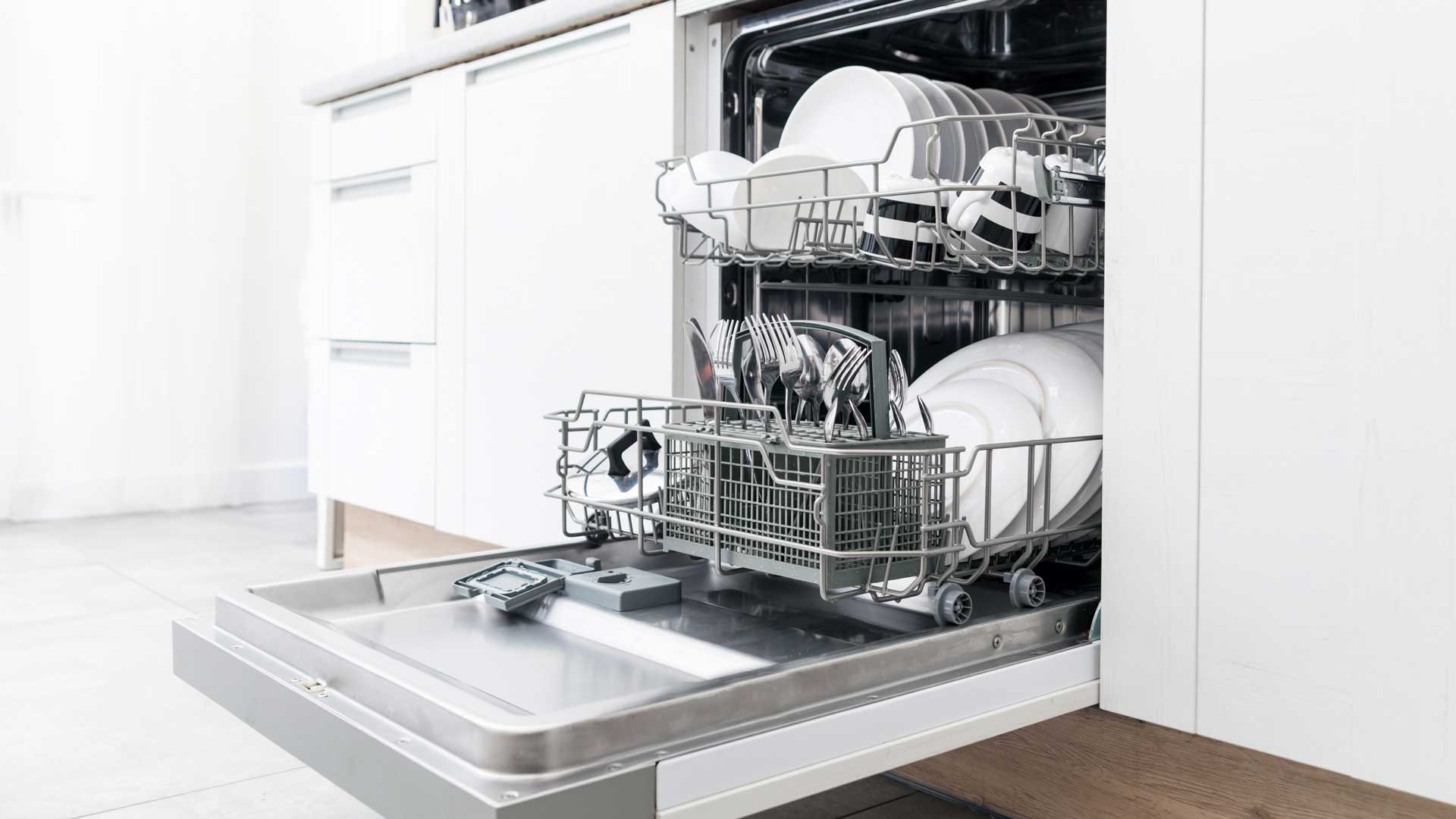 Dishwasher issues we see all the time
If your dishwasher isn't draining properly, there could be a clog in the drain hose. Call us today, and we'll send out a background-checked dishwasher repair professional to clean it out. If that doesn't solve the problem, the drain pump may be defective and we will need to replace it.
Another common issue is a dishwasher that doesn't fill with water. This could be caused by a faulty inlet valve. The valve can be tested for continuity with a multimeter. If it's defective, it will need to be replaced.
A dishwasher that doesn't start could have a variety of causes. First, we'll need to check to make sure that the door is closed tightly and that there's power to the dishwasher. If those things are okay, then the problem is likely with the controls or timer. Replacing the control panel or timer should solve the problem.
Repair services for all major brands
If your dishwasher isn't working properly, don't despair! All Appliance Repair is here to help. We provide repair services for all major brands of dishwashers, including Bosch, Maytag, GE and KitchenAid. You can trust our team of qualified experts to get your machine up and running again in no time.
We understand that a broken dishwasher can be a major inconvenience, so we offer fast and reliable service to get your appliance back in working order. We know that you rely on your dishwasher to get your dishes clean, so we'll work quickly and efficiently to get it repaired as soon as possible.
All Appliance Repair is your one-stop shop for all your appliance repair needs. We're here to help you get your appliances back in working order, so you can get back to your life. Contact us today to schedule a repair appointment.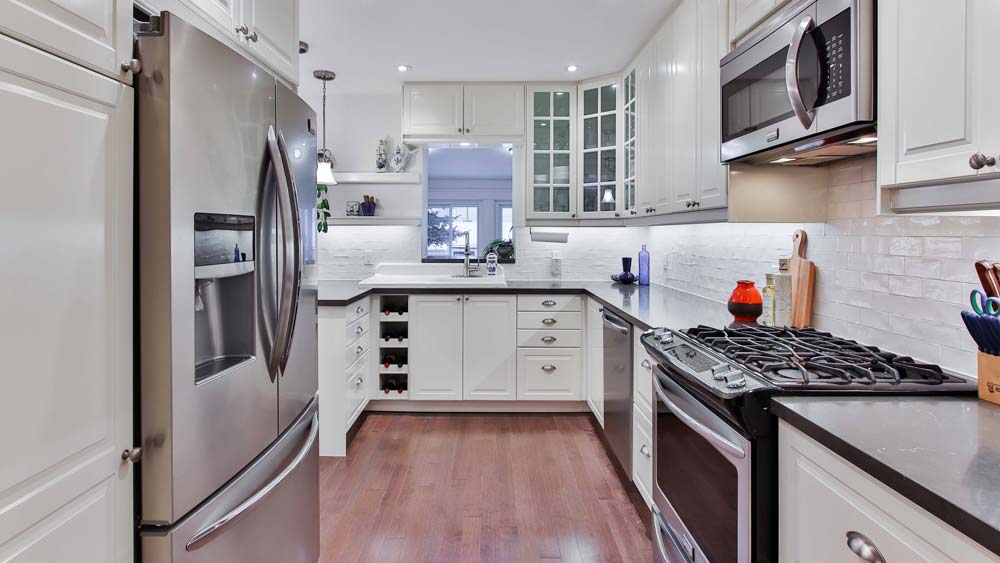 Book your appointment with a dishwasher repair expert today!
If your dishwasher isn't working properly, it can be a real pain. Luckily, the experts at All Appliance Repair in Jacksonville, FL are here to help. We offer dishwasher repair services that will get your appliance back up and running in no time.
To book an appointment, simply give us a call or send us an email. We'll be happy to help you troubleshoot the problem and get your dishwasher back in working order.