All Appliance Repair is a full-service appliance repair company that has been servicing the Jacksonville, FL area for over 40 years. We are dedicated to providing our customers with the highest quality of service and workmanship in the industry. We offer a wide range of appliance repair services including dryer repair and dryer maintenance.

Common issues we see with dryers
If your clothes are taking longer than usual to dry, or if they're not drying at all, it might be time to call in a professional. All Appliance Repair in Jacksonville, FL specializes in dryer repair, and we've seen just about every problem there is. Here are some of the most common issues we see with dryers:
Clogged lint trap
This is the most common issue we see. Over time, lint can build up in the lint trap, causing it to become clogged. This can restrict air flow and make it harder for your clothes to dry. Be sure to clean out your lint trap after each use to prevent this from happening, or if it's already happened, don't worry! Give us a call and we'll make it right.
Worn out heating element
The heating element is what dries your clothes by creating heat. If it's worn out, it won't be able to generate enough heat to do its job properly. This is a fairly easy fix that one of our licensed professionals can take care of quickly.
Blocked vent
Your dryer's vent carries the hot air away from the machine and out of your home. If it's blocked, the air has nowhere to go, and your clothes won't dry. This is a safety hazard, as it can cause your dryer to overheat, so it's important to call us as soon as possible to have it fixed.
Broken belt
The belt is what turns the drum that tumble your clothes. If it's broken, the drum won't turn, and your clothes won't get dry. This is an easy fix for one of our technicians. We'll have your dryer working again in no time!
Thermostat problems
The thermostat controls the temperature in your dryer. If it's not working properly, your clothes might not get dry, or they might get too hot and get damaged. Either way, this is something that needs to be fixed right away.
No matter what problem you're having with your dryer, we can help. All Appliance Repair in Jacksonville, FL specializes in dryer repair, and we have the experience and expertise to get the job done right. We understand how frustrating it can be when your dryer isn't working properly, and we'll do everything we can to get it fixed quickly so you can get back to your normal routine.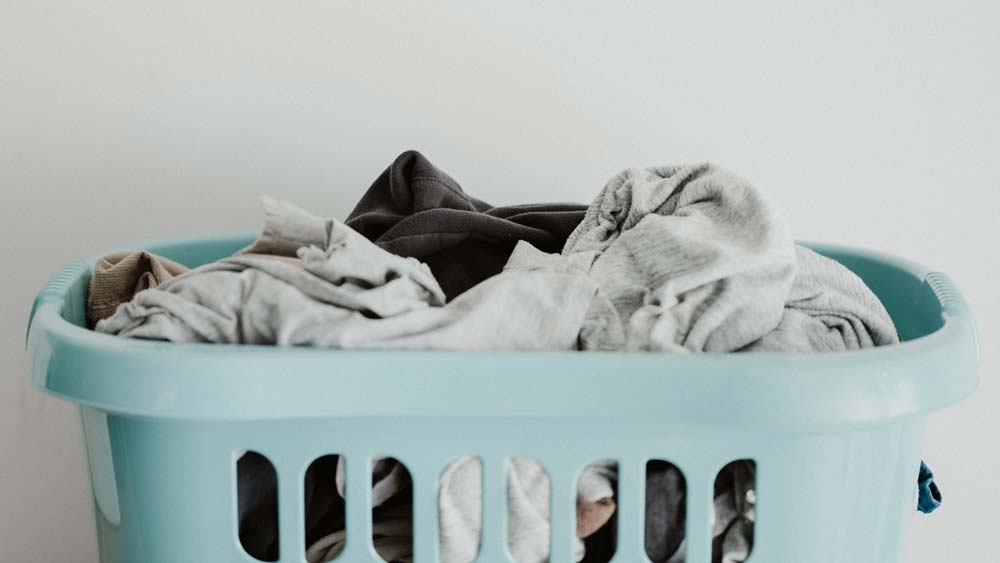 We repair all major brands— gas or electric!
When your clothes dryer breaks down, it can be a major inconvenience. Fortunately, the team at All Appliance Repair is here to help. We specialize in dryer repair and can service all major brands, including GE, Maytag and Frigidaire. We're also authorized to do repairs on both gas and electric appliances. This all means that no matter what kind of dryer you have, our team of experts will have it up and running again in no time.
Background-checked dryer repair technicians
When you call All Appliance Repair, you can trust that you'll receive top-of-the-line customer service. Our technicians are all background-checked and highly trained, so you can trust them to get the job done right. Plus, we offer a 90-day warranty on all of our labor, and a year-long warranty on parts! This means that if you're not happy with the results, we'll make it right. Call us today to schedule a consultation.