All Appliance Repair is the leading appliance repair service in Jacksonville, FL. With over 40 years of experience, our team of highly trained refrigerator repair technicians can repair any make or model of fridge. We offer same-day service and our prices are always competitive. Contact us today to schedule a repair!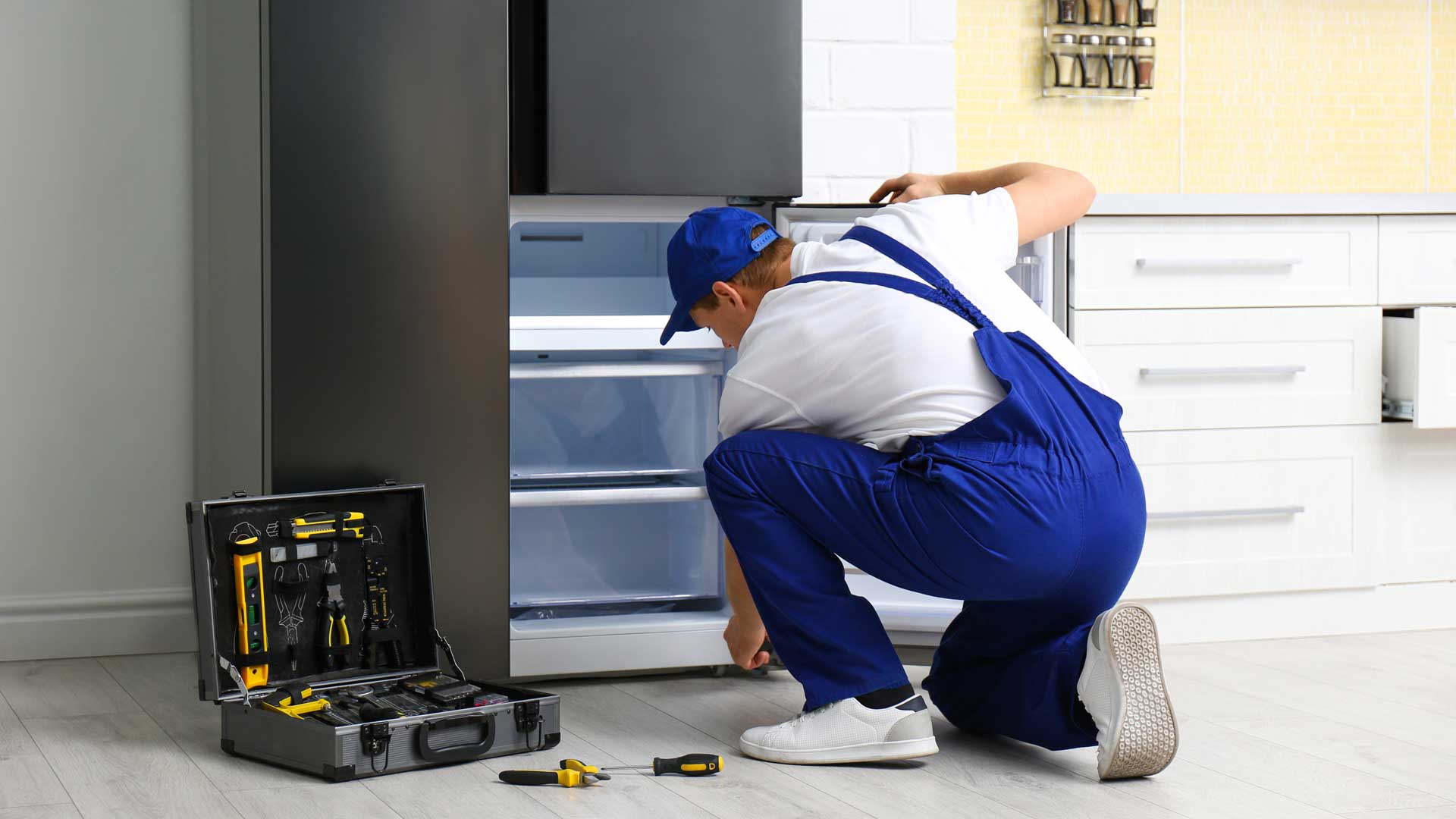 Common problems we see with refrigerators
One of the most common problems we see with refrigerators is a build-up of ice on the inside walls. This can be caused by a number of things, but usually it's due to the fridge not being properly sealed. If you see ice building up on your fridge, don't hesitate to give us a call. It's likely that the seals around the outside of your refrigerator will need to be replaced.
Another common problem is the fridge not cooling properly. It may be over-cooling and freezing all your food, or it may not be cool enough, causing your food to spoil. This can be caused by a number of things as well, but often it's because the fridge isn't level. If your fridge isn't level, the doors won't seal properly and cold air will escape, causing the fridge to work harder to stay cool. When you book an appointment with All Appliance Repair, we'll send one of our skilled, background-checked technicians to your home ASAP to determine the root of your fridge's cooling problem and get it working again in no time.
If you're having trouble with your refrigerator, give us a call at All Appliance Repair. We're happy to help you troubleshoot the problem and get your fridge back in working order.

Warranty-backed, professional refrigerator repair services
When it comes to refrigerator repair in Jacksonville, FL, no one does it better than All Appliance Repair. Our highly trained and experienced technicians are experts at diagnosing and repairing all major brands of refrigerators, and we back all of our work with a warranty for your peace of mind. Our labor comes with a 90-day warranty, and our parts are backed by a one-year warranty. That's how you know we truly care about providing long-term solutions to your home appliance troubles.
If your refrigerator is starting to act up, don't wait until it stops working altogether. Contact All Appliance Repair today for prompt, professional service that will get your fridge back up and running in no time.

Top-quality customer service
When it comes to refrigerator repair in Jacksonville, FL, All Appliance Repair is the name you can trust. We are a family owned and operated business that has been serving the community for over 50 years. We pride ourselves on providing top-quality customer service, which is why we perform an extensive background check on all of our repair technicians. Whether you need a refrigerator repair, washer repair, or dryer repair, you can trust that our staff will fix the issue swiftly, and with a smile on their face. We also offer a wide variety of other appliance services, so be sure to book your appointment today! Call or email us to get started.