When your dishwasher is on the fritz, you need a reliable repair service—and fast. At All Appliance Repair, we understand the importance of having a functioning dishwasher in your home. That's why we offer professional, efficient dishwasher repair services in St. Augustine and the surrounding areas.
Whether you're dealing with a leaking dishwasher or one that simply won't start, our team of highly trained technicians is ready to tackle the problem. Our expertise covers all major brands, including Bosch, GE, Samsung, Whirlpool, and KitchenAid.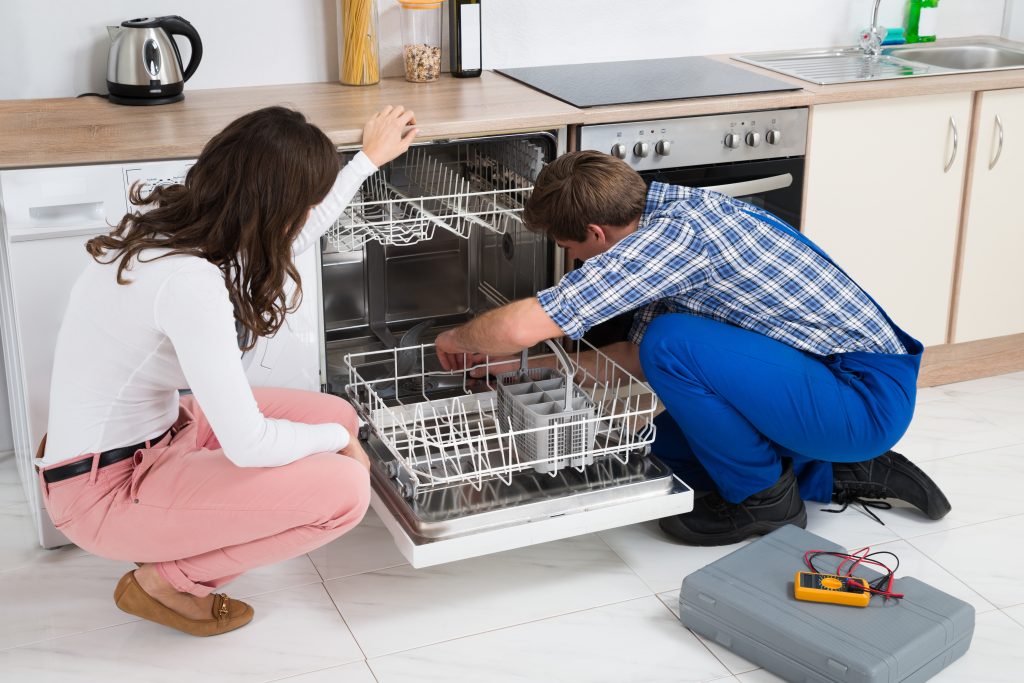 Specialized Bosch and GE Dishwasher Repair
Bosch and GE are two of the most popular dishwasher brands on the market. If you own a Bosch or GE model and are facing issues, look no further than All Appliance Repair. Our team has extensive training in Bosch dishwasher repair and GE dishwasher repair, allowing us to diagnose and fix any problems quickly and efficiently.
We take pride in our thorough, methodical approach to all dishwasher repairs. From replacing dishwasher racks to fixing complex mechanical problems, we're committed to restoring your appliance to perfect working condition.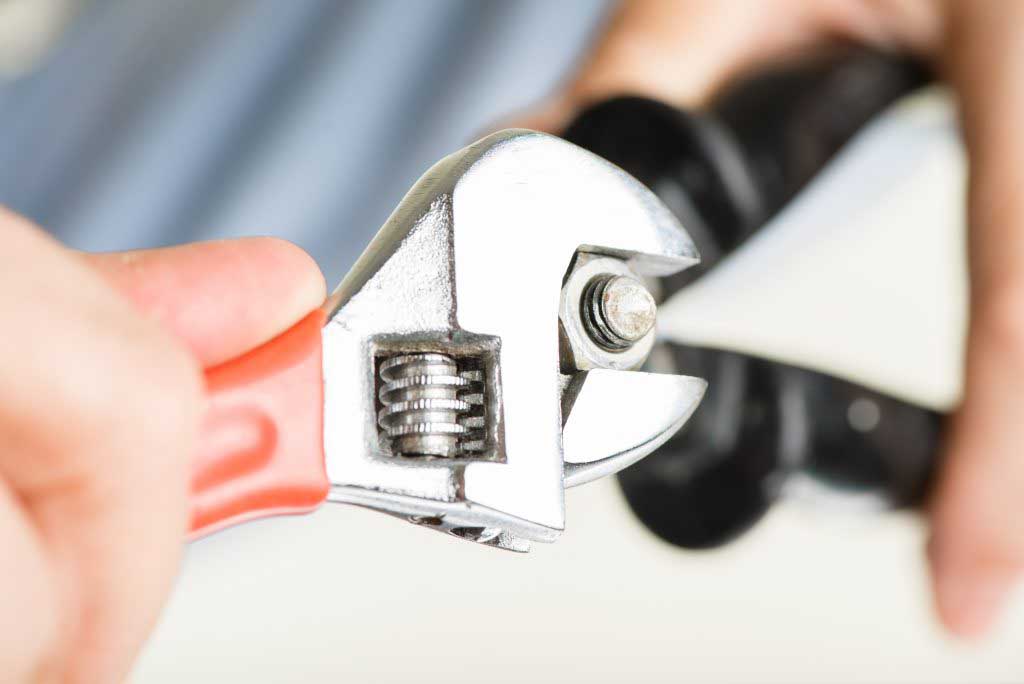 Whirlpool, Samsung, and KitchenAid Dishwasher Repairs
If you own a Whirlpool, Samsung, or KitchenAid dishwasher, you can trust us to provide top-notch repair services. Our technicians are well-versed in the intricacies of these brands, making us the go-to source for Whirlpool dishwasher repair, Samsung dishwasher repair, and KitchenAid dishwasher repair in St. Augustine.
We understand that every brand has its unique features and potential issues. That's why we stay up-to-date with the latest repair techniques for each brand, ensuring we can fix any issue that arises.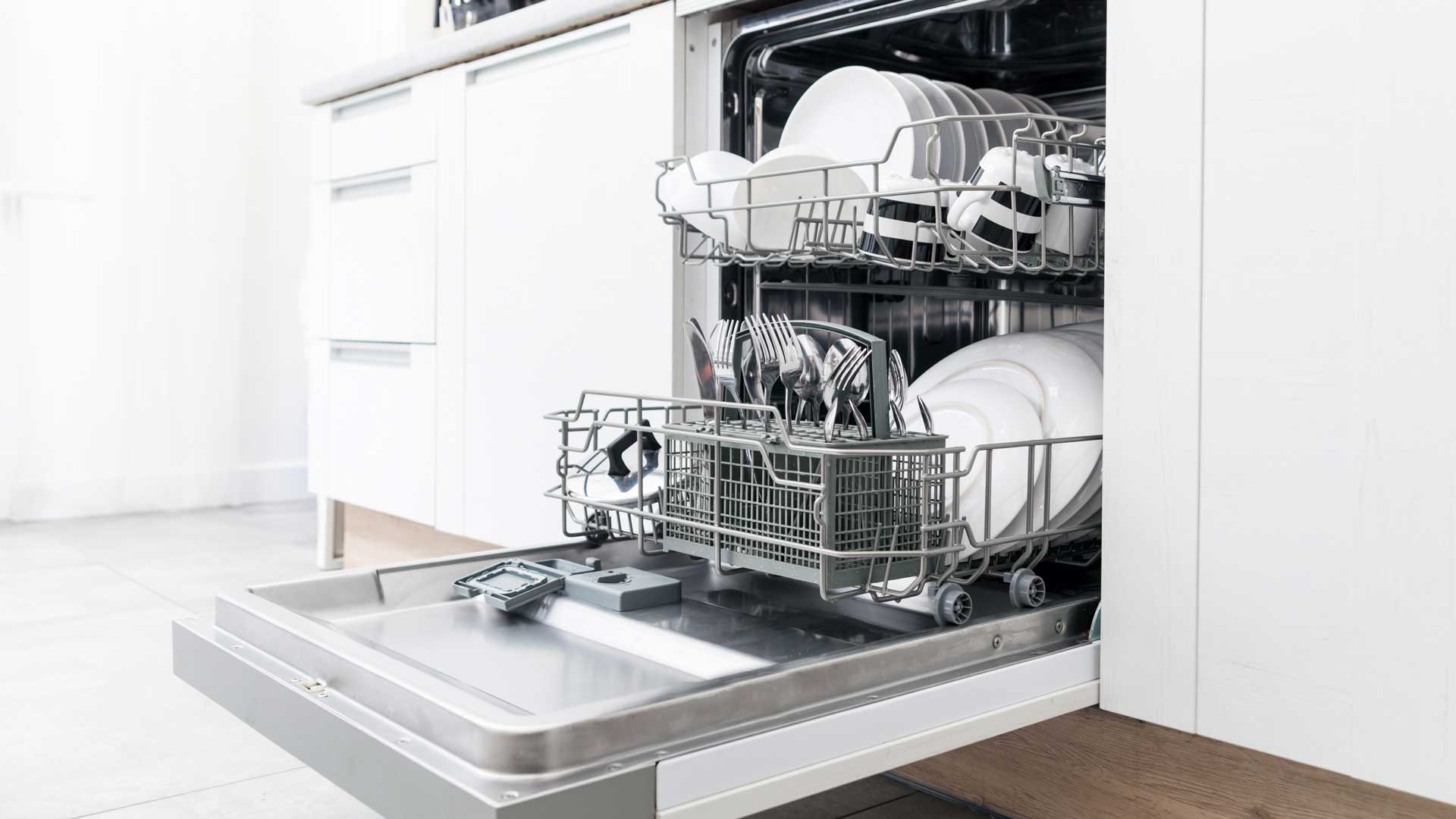 Contact Us Today for Your Dishwasher Repair Needs in St. Augustine
At All Appliance Repair, we're dedicated to providing the residents of St. Augustine with the best dishwasher repair services possible. Our team is always ready to help you get your dishwasher back up and running. Contact us today to schedule your appointment.