In Jacksonville, the name synonymous with unparalleled KitchenAid appliance repair is none other than All Appliance Repair. Our unmatched reputation has been sculpted through years of dedicated service since 1975. When your trusted KitchenAid appliance requires expert attention, we stand as your first and foremost choice.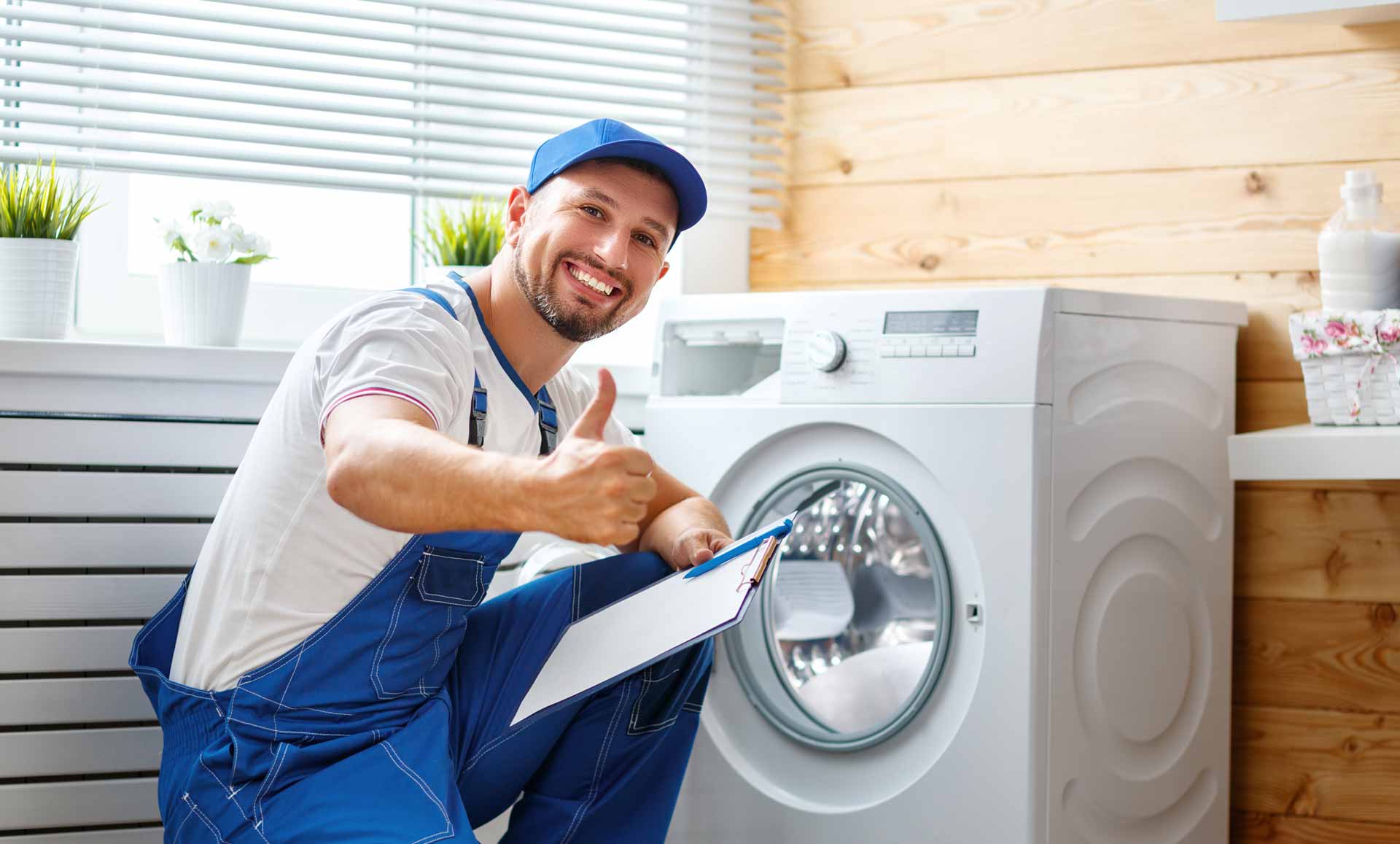 Your KitchenAid Appliance Is In Safe Hands
KitchenAid appliances are celebrated for their exceptional performance and timeless designs. To ensure they continue to serve you reliably, they need the expertise of a seasoned repair specialist. That's where All Appliance Repair steps in.
Why Opt for All Appliance Repair for KitchenAid Appliances?
Rich Legacy: Our journey began in 1975. Over the decades, we've honed our skills, staying updated with every nuance of KitchenAid appliances, ensuring we're prepared for any challenge.

Full Range Service: Whether you have a KitchenAid mixer, refrigerator, oven, or any other appliance, our technicians come equipped to restore it to its prime.

Service on Your Schedule: Appliance breakdowns don't wait for a convenient moment. We offer 7 days a week service, with weekend and evening slots available, catering to your convenience.

Warrantied Work: Our confidence in our service quality is reflected in our 90-day labor warranty and a one-year parts warranty. This ensures that you receive the best, always.

Locally Owned, Family Passion: Our ties with the Jacksonville community are deep. As a family-owned enterprise, every service call is personal. We also proudly serve areas like St. Augustine, Atlantic Beach, and Palm Valley.

Swift Solutions: We value your time. Our same-day appliance repair services ensure minimal disruption to your daily routine.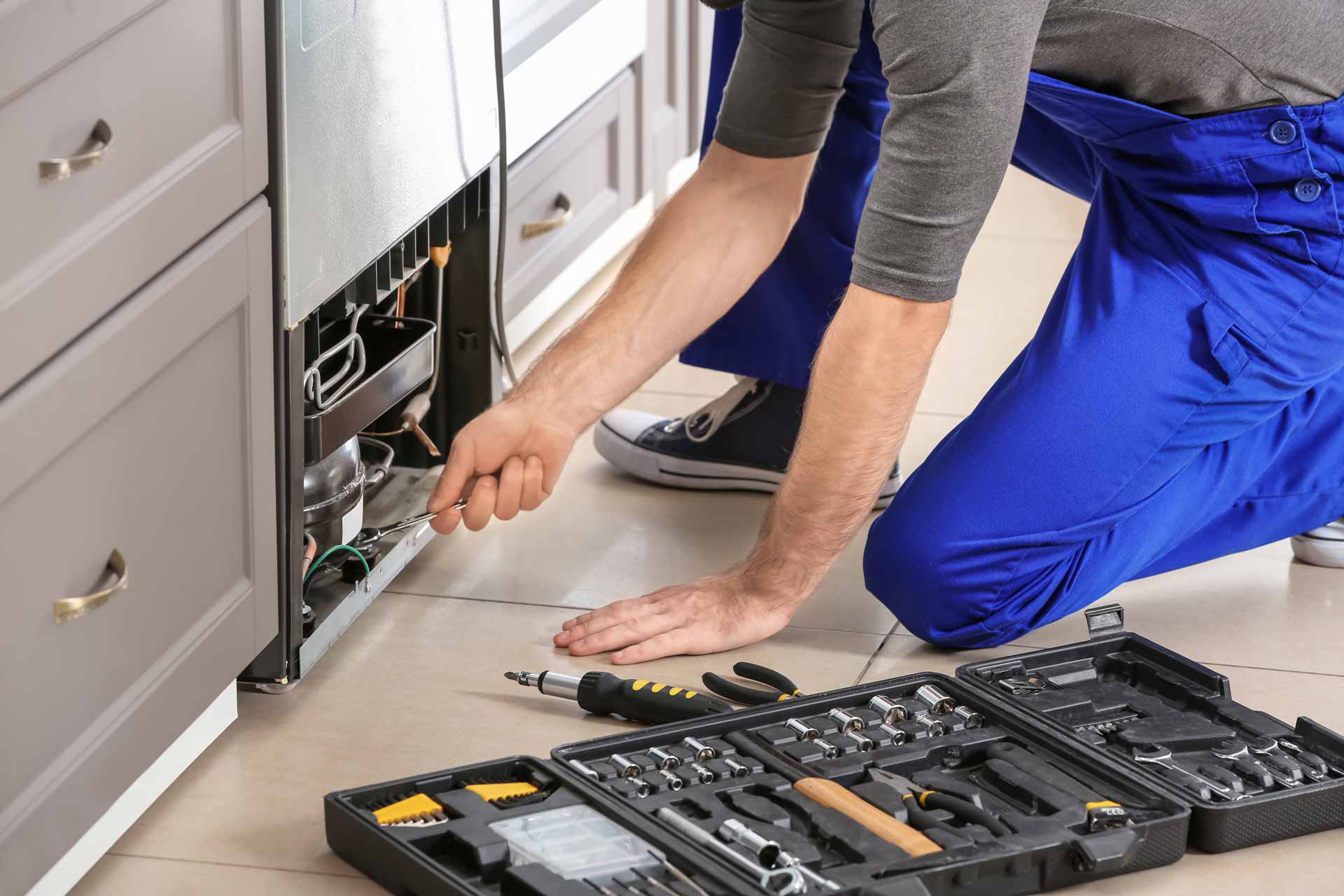 Setting All Appliance Repair Apart
In a sea of repair services in Jacksonville, All Appliance Repair rises above. Our commitment goes beyond mere fixes; it's about forging trust, ensuring quality, and offering genuine advice. Our deep understanding of KitchenAid appliances, combined with our community-centric approach, places us in a league of our own.
The KitchenAid Commitment
KitchenAid appliances come with a promise of quality, innovation, and elegance. Our technicians, through regular training and real-world experience, ensure they are always ready to uphold this promise and deliver repair solutions that stand the test of time.
If you're looking for top-tier KitchenAid appliance repair services in or around Jacksonville, your quest ends with All Appliance Repair. We're more than just repair specialists; we're a pillar of the Jacksonville community, your go-to friend when your KitchenAid appliances need expert care.
With a legacy of excellence and a heart that beats for our community, All Appliance Repair is undoubtedly Jacksonville's preferred KitchenAid appliance repair partner. Dial us today and let your KitchenAid appliances experience unparalleled service.