For Jacksonville residents seeking the pinnacle of Bosch appliance repair, All Appliance Repair is the unparalleled choice. With our vast experience since 1975, we've become Jacksonville's preferred Bosch appliance service, reflecting our unwavering commitment to precision, quality, and unmatched customer satisfaction.
Your Bosch Appliance Deserves the Best
Bosch appliances represent German engineering at its finest, blending innovation with elegance. To maintain their optimal performance and extend their lifespan, they require a specialist touch – precisely what All Appliance Repair offers.
Why Choose All Appliance Repair for Your Bosch Appliances?
Decades of Experience: Having served the Jacksonville community since 1975, we have encountered and resolved a wide variety of Bosch-specific challenges. Our rich history equips us to handle any issue your appliance might face.

Comprehensive Bosch Repair Solutions: From Bosch ovens to washing machines, refrigerators, and more – our technicians are trained to service the full spectrum of Bosch appliances.

Flexible Service Hours: Emergencies don't follow a 9-5 schedule. With our 7-day-a-week service, including weekend and evening appointments, we ensure you're never left stranded.

Guaranteed Peace of Mind: Every repair comes with a 90-day labor warranty and a one-year parts warranty. It's not just a service; it's a promise.

Local, Trusted, and Family-Driven: As a family-owned and operated venture, every repair task is personal to us. Serving Jacksonville and its surrounding areas like St. Augustine, Atlantic Beach, and Palm Valley, we aim to strengthen our community ties with every service call.

Prompt Response: Our commitment to providing same-day service ensures your Bosch appliance is back up and running in no time.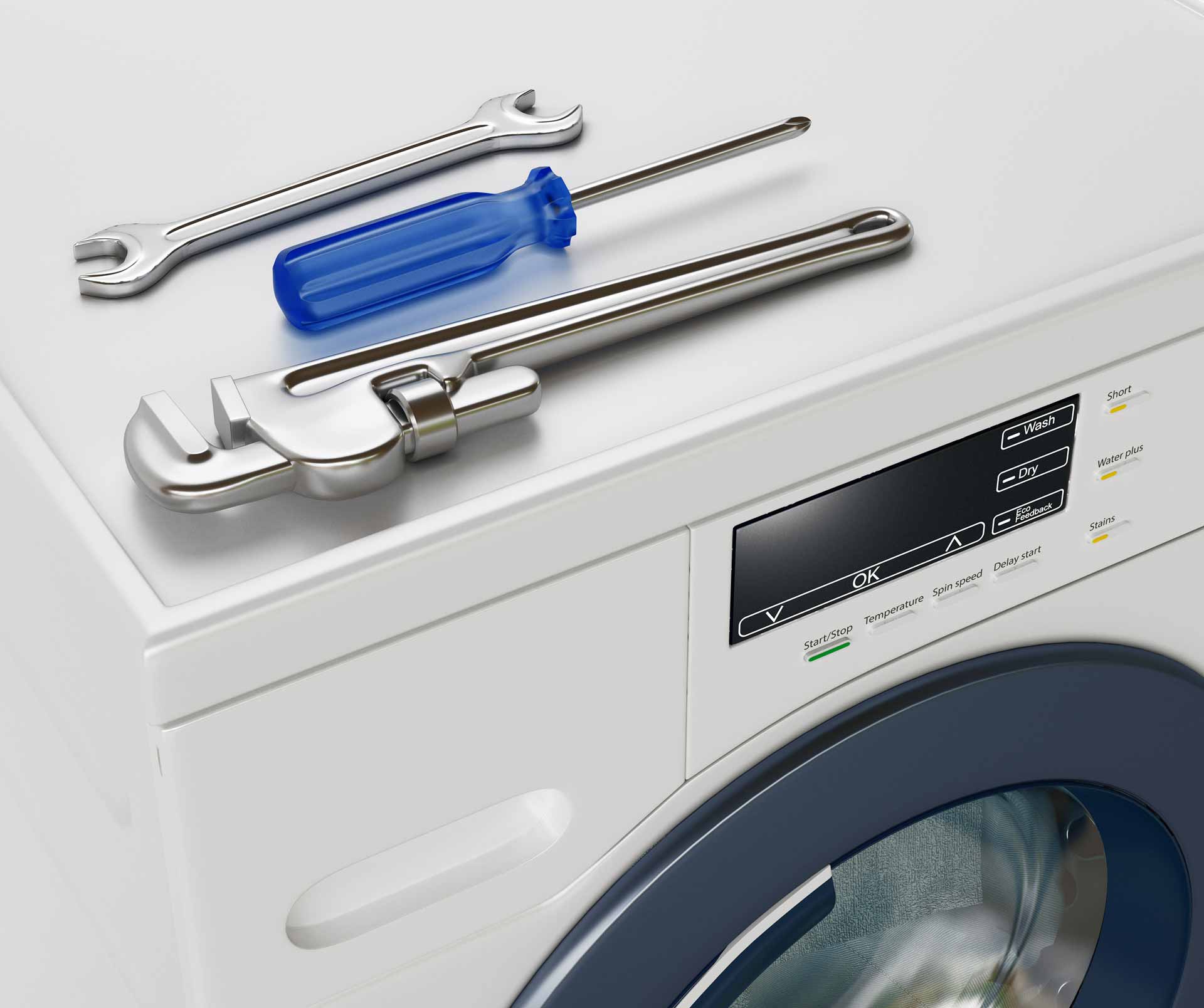 All Appliance Repair vs. The Rest
While there are numerous appliance repair services in Jacksonville, All Appliance Repair stands out. Our bespoke solutions, deep-rooted understanding of Bosch appliances, and a dedication to the community set us apart. Our focus is not on mere repairs but on building lasting relationships with our clients.
The Bosch Specialty
Understanding Bosch appliances' unique German engineering requires experience and training. At All Appliance Repair, our technicians are continually updated on the latest Bosch technologies, ensuring they are equipped to handle both contemporary and older Bosch models.
When it comes to Bosch appliance repair services in Jacksonville, look no further than All Appliance Repair. We aren't just technicians; we are your neighbors, your friends, and your most reliable support when your Bosch appliances need attention.
Our legacy, dedication to our community, and unwavering focus on quality makes us Jacksonville's top choice. Call us today and let your Bosch appliance experience the best in class service it truly deserves.