A broken oven or stove can disrupt your daily routine and prevent you from enjoying home-cooked meals. That's where All Appliance Repair comes in. We offer top-notch oven repair and stove repair services to the residents of St. Augustine and the surrounding areas.
Whether you're struggling with a stove that won't light or an oven that's not heating evenly, our team of experienced technicians is ready to diagnose and fix the problem. We service all major brands and models, and we're particularly skilled in gas stove repair.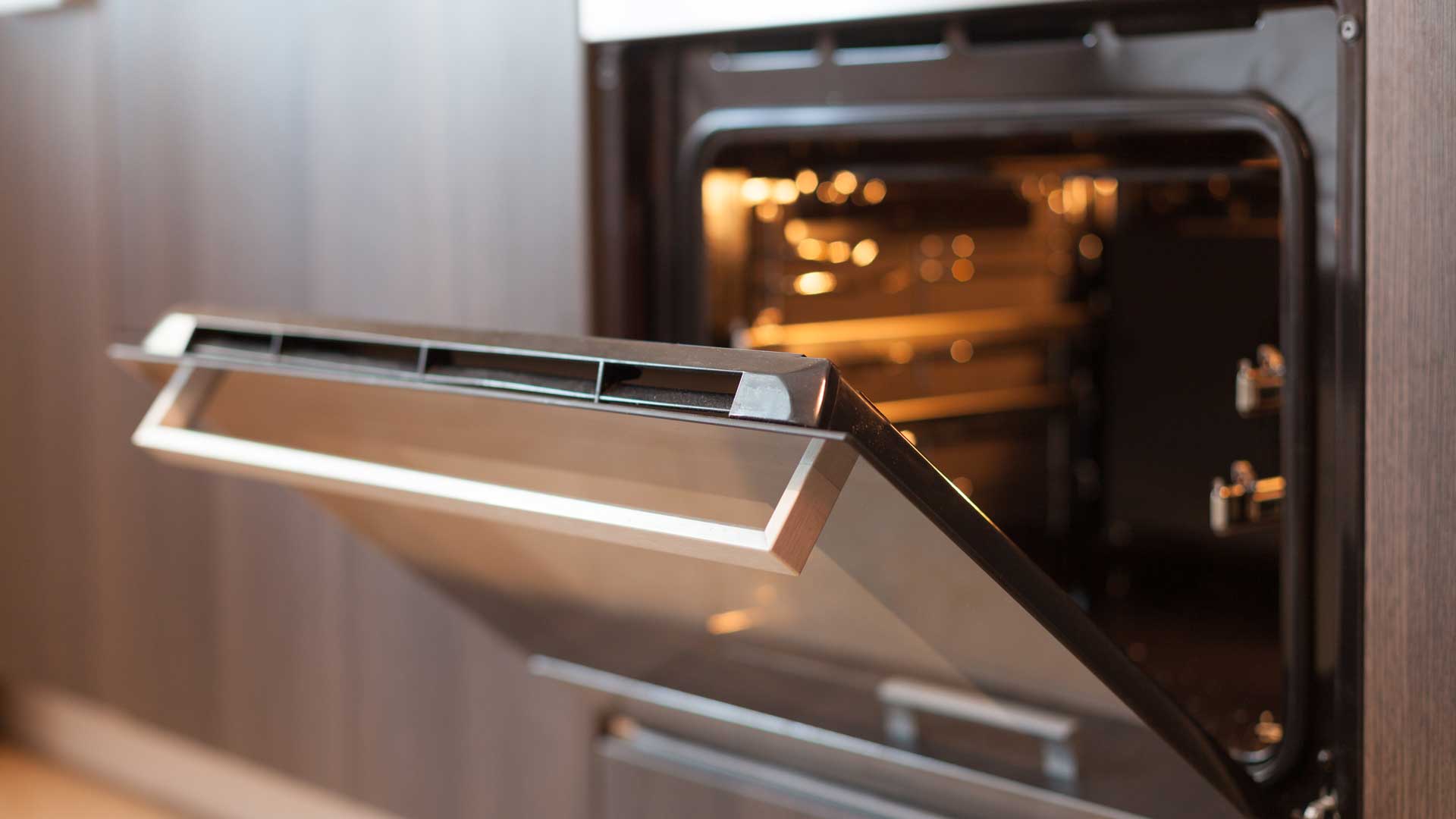 Expert Oven Repair for Perfect Baking and Roasting
When your oven isn't working properly, it can be more than just an inconvenience—it can ruin meals. At All Appliance Repair, we understand the importance of a well-functioning oven in your home. That's why we offer comprehensive oven repair services.
Our technicians have the expertise to identify and fix a variety of oven issues, from faulty thermostats to broken heating elements. We're committed to restoring your oven to its optimal condition, so you can get back to baking, roasting, and broiling with confidence.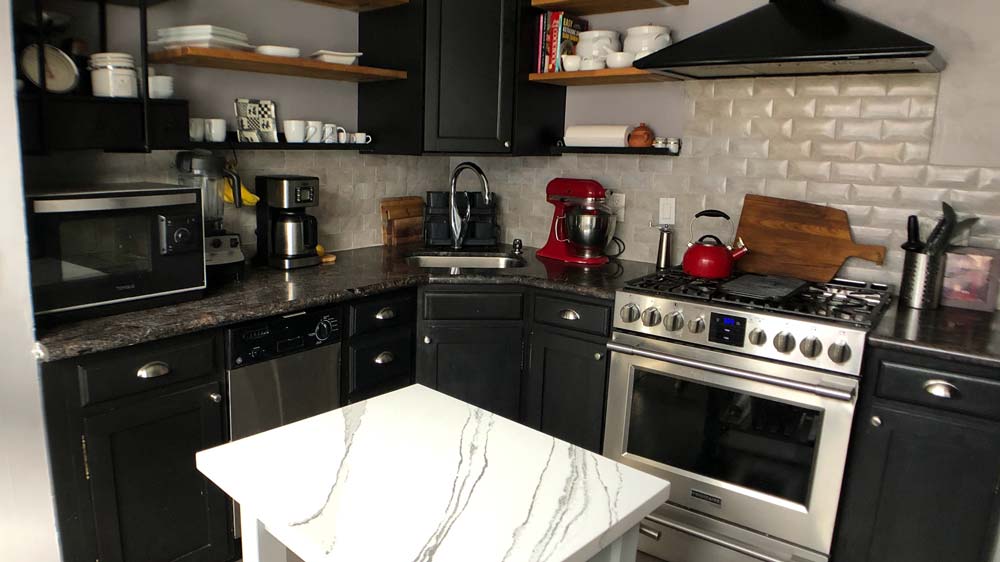 Stove Repair Services for Efficient Cooking
A stove is a central part of any kitchen, and problems with this appliance can make meal prep frustrating. Whether you have a gas or electric model, our team is equipped to handle a broad range of stove repair tasks.
We're particularly experienced in gas stove repair. We understand the unique considerations and potential issues that come with gas appliances, and we're ready to apply our expertise to get your stove back in excellent working order.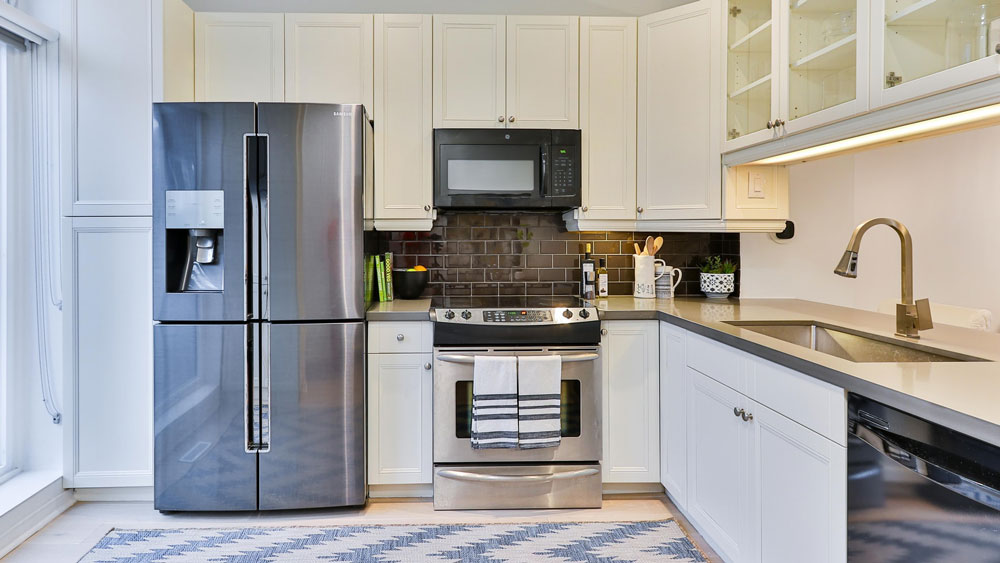 Trust All Appliance Repair for Your Kitchen Needs
At All Appliance Repair, we're passionate about helping our customers keep their appliances in top shape. We know that a functioning oven and stove are crucial to your daily life, and we're committed to providing the best repair services possible.
Our professional technicians are ready to assist with all your oven and stove repair needs in St. Augustine. We pride ourselves on delivering reliable, efficient service that gets your appliances back to working order quickly.
When you're faced with a broken oven or stove, don't hesitate—contact All Appliance Repair today to schedule your service appointment.