All Appliance Repair is a washing machine repair company servicing the Jacksonville, FL area. We have been in business for over 40 years and have repaired all makes and models of washing machines.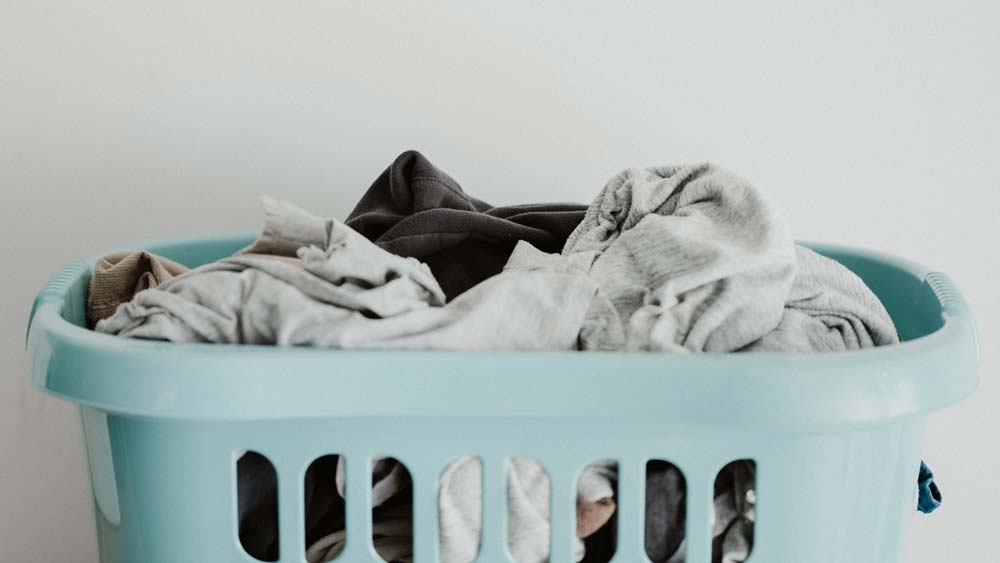 Family-owned washing machine repair service
If your washing machine is on the fritz, there's no need to worry. All Appliance Repair is a family-owned washing machine repair service that has been serving the Jacksonville, FL area for over 40 years. We are highly skilled and experienced in all types of washing machine repairs, and we're dedicated to providing our customers with the best possible service. We offer a wide range of services, including:
Washing machine diagnostics
Washing machine repairs
Washing machine maintenance
We understand that your washing machine is a vital part of your home, and we will do everything we can to get it up and running again as quickly as possible. We offer competitive rates, warranties on all completed repairs, and a 100% satisfaction guarantee, so you can be confident that you're making the best decision for your home when you choose All Appliance Repair.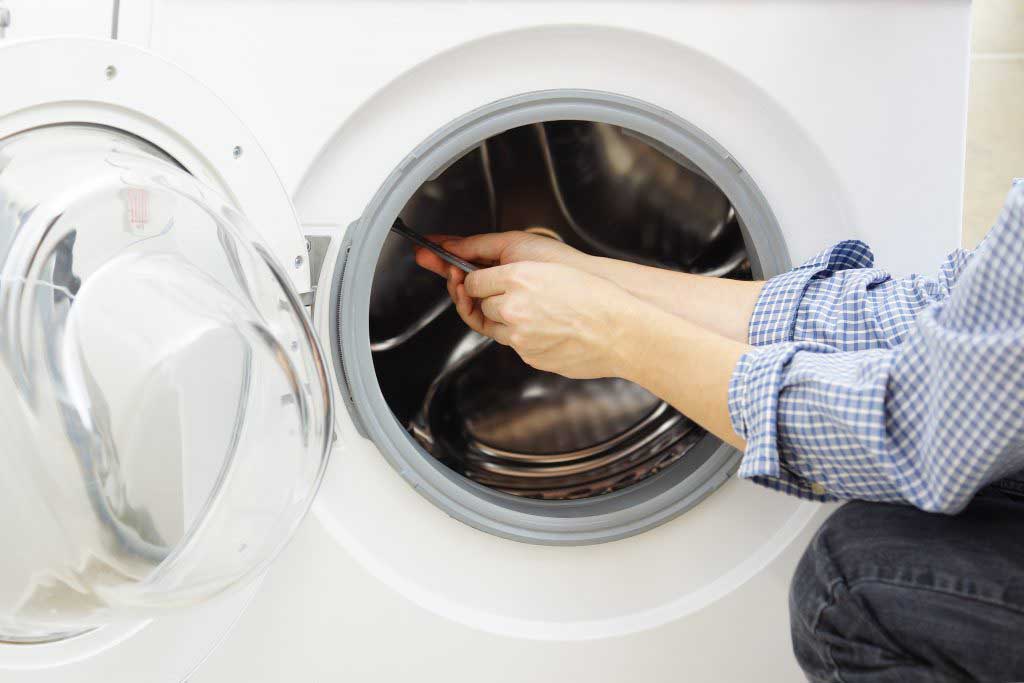 Common issues we see with washing machines
If your washing machine isn't working properly, it can be a real pain. There are a few common issues that we see with washing machines:
Washing machine won't start (This is usually due to a problem with the electrical supply)
Washing machine won't spin (This is likely an issue with the motor)
Washing machine leaks (This is usually due to an issue with the door seal or the pump)
If you're experiencing any of these problems, please don't wait for things to go from bad to worse. Give us a call ASAP and we'll send a qualified, background-checked washing machine repair technician out to your home to diagnose the problem and fix it efficiently and effectively.
Washing machine repair for all major makes and models
The team at All Appliance Repair is qualified to handle washing machine repairs for all major brands and models. That means whether you need Maytag washing machine repair or GE washing machine repair, we'll get your unit back in good working order.
We're experienced in both front-loading and top-loading washing machines repair, and we'll take the time to thoroughly examine your machine, diagnose the problem, and install the necessary replacement parts. Whether you need a new water pump, timer, temperature switch, or even a new motor, we'll get it taken care of efficiently. You can count on our washer and dryer repair team to get the problem fixed in the most cost-effective way.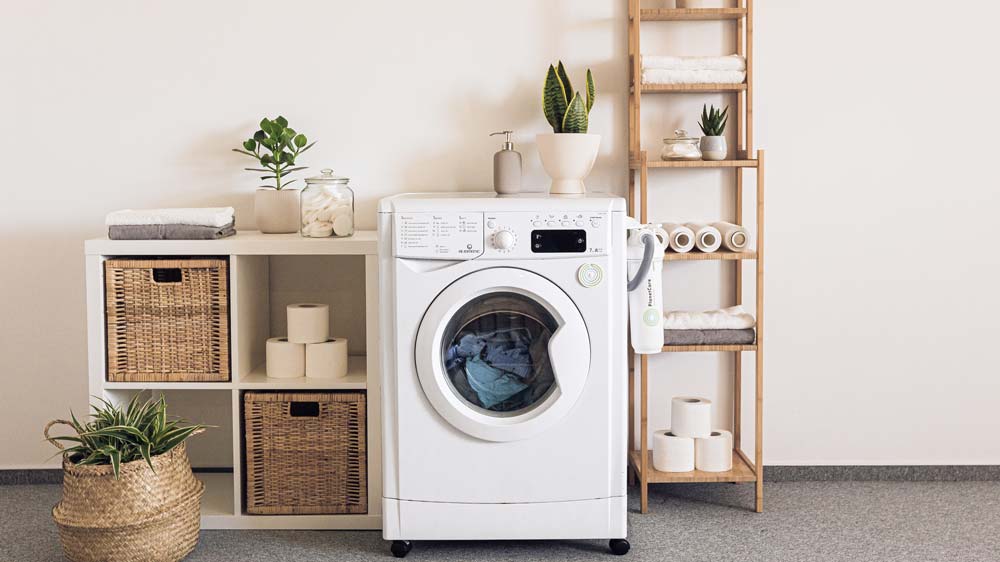 You can trust our team of appliance repair experts
If your washing machine breaks down, you can trust the team of appliance repair experts at All Appliance Repair in Jacksonville, FL. Founded in 1975, we have over 40 years of experience repairing all types of washing machines, from top-loaders to front-loaders. We'll diagnose the problem and give you a free estimate on the repair. We're also open 7 days a week for your convenience, and can offer same-day service in many cases.
As a family-owned, locally operated company, we are dedicated to providing superior washing machine repairs to the residents of our community. We're licensed and insured for your peace of mind. When you need washer and dryer repair, look no further than All Appliance Repair. Call or e-mail us today!